BRACELETS PACIFIERS DOOR overnight
The teat at night
4/5 months to 22 months
Baby brings her pacifier to her mouth.
Registration on Fast Tetinol =
Pseudo (login) + word Password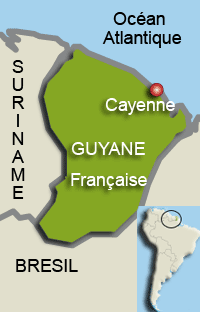 Baby loses lollipop
During his sleep and wakes up several times !!!
A SOLUTION: TETINOL
Tissu 100% coton, Adjustable to the size of the wrist
configured by a mom by there!!
+
Learning method
TETINOL it is also :
Hand-made confectionery with love and care !!
Doudous attaches teat, bibs.....
------------------------------------------------
SECURE PAYMENT
- Paysite-cash
- Paypal www.paypal.com ( compte paypal ou paiement direct par CB ) - Cheque
- Virement
- Certificat SSL